ABOUT THE FOCALS
We are a collection of creative professionals that focus on offering simple and cost-effective online marketing solutions for small businesses in our Community. We boost our clients' online success by utilizing web resources that make an online transformation simple yet modern and professional.
CREATIVE RESOURCE PARTNERS
Along with our pride in offering top local design talent, we work with a number of online resources that bring our work full circle. We are able to offer top quality design & marketing for all of our customers by partnering your business to a number of preferred online resources. We facilitate the relationship, and make sure you are getting the most out of every service.
We are an authorized Squarespace Circle Member. This means that we have resources to give our clients the most out of their web presences through Squarespace. Feel free to shoot us any questions about Squarespace, or any other resources we choose to keep in our tool bag.
LOOKING FOR LOCAL EXPOSURE?
$600+
TAKE YOUR BRAND TO THE NEXT LEVEL
$3200+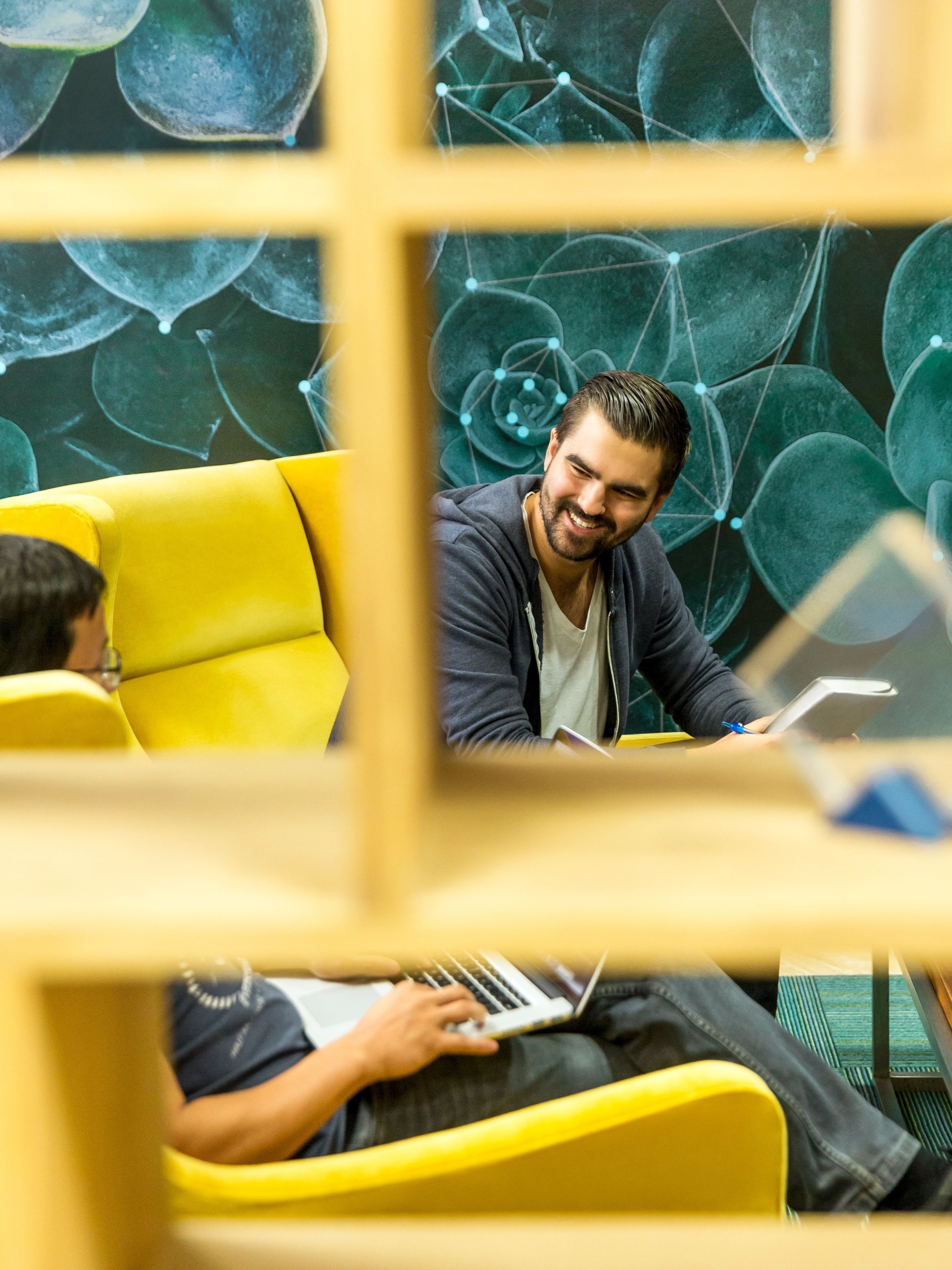 PROFESSIONAL DESIGNS WITH SEAMLESS NAVIGATION
$6800+
Client List
Some of our amazing clients
Now Rewind
Black Rock
The Black Pearl
Harter Creative
Eyes on Broadway
Columbia Food Park
The Film House
Island Cafe
College of Electronics Manufacturing
Brier + Ivy
Simple Investment Club
Tandem Hall
GreenLunch
Brownstone International
CoLab Coworking
Boomerang Bistro
JobForce
The Grocery Cocktail & Social
Kevin Butler Designs
Club K-9
Rev Rides
Rezdora
Channel Investments
Thirsty Sasquatch
Soldering.Biz
Ice Cream Renaissance
Let's grab some coffee.
The Focals
915 BROADWAY STREET 120
VANCOUVER, WA 98660
Phone: (360) 524-3524